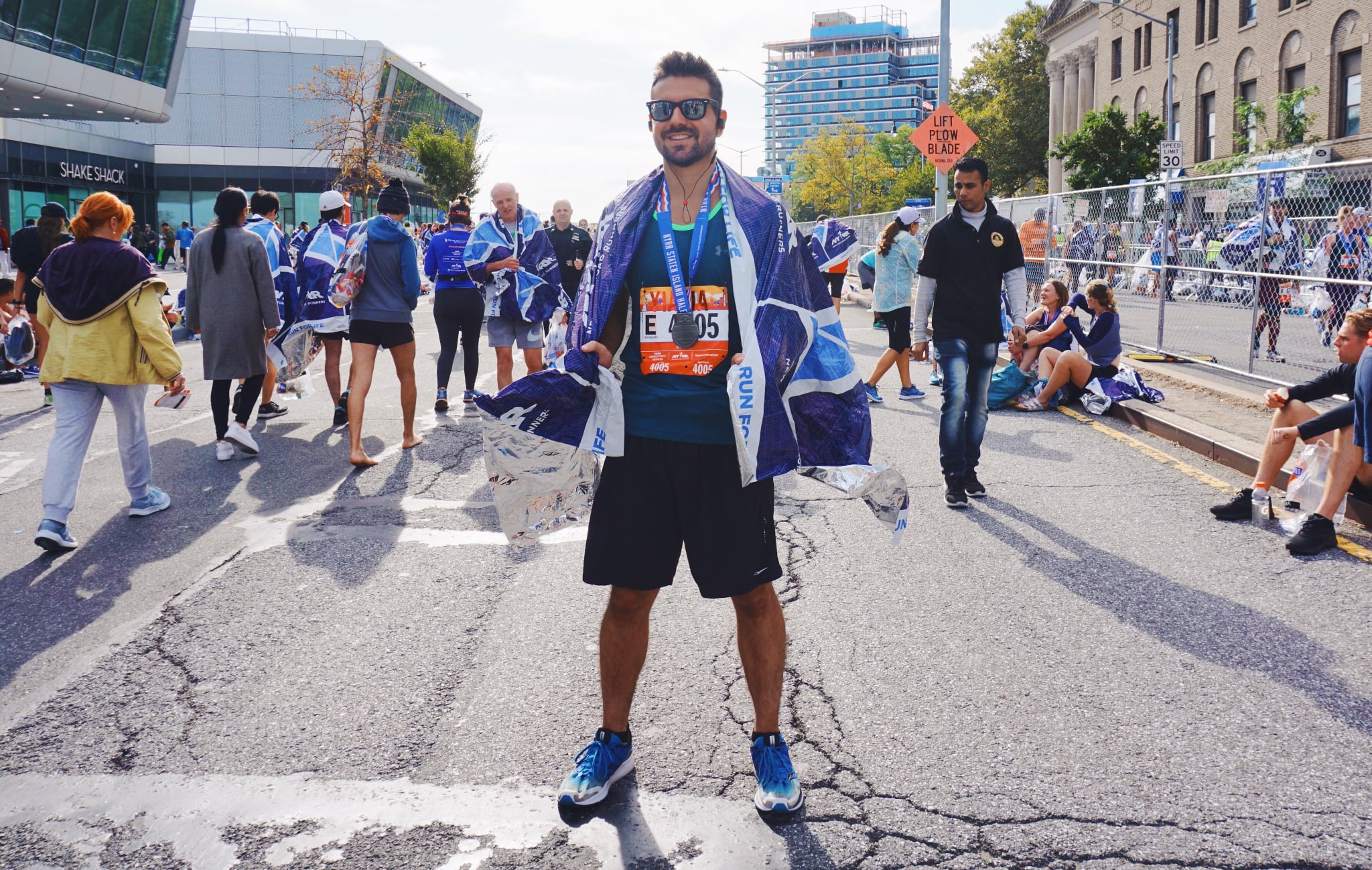 I started running when I lost my grandma earlier this year. She had Stage 7 Alzheimer's, and though my yiayia was no longer the same person I had known my entire life, we settled into a new normal. We were always there for each other, and when she lost her voice, it was my turn to be hers. All I wanted to do was save her. When it got bad, I stayed with her the last 36 hours of her life, along with my mom and sister.
In the days following her death, I didn't feel like I was in my body, but watching someone else's life go on. Grief has a million faces, depending on the day, the hour, the minute. You're fine one second, then losing it the next. There were moments in the day when I felt absolutely nothing, and that's what scared me the most. The emptiness. I'd find myself finally getting out of bed in the afternoon hours, unmotivated to play part in my new reality.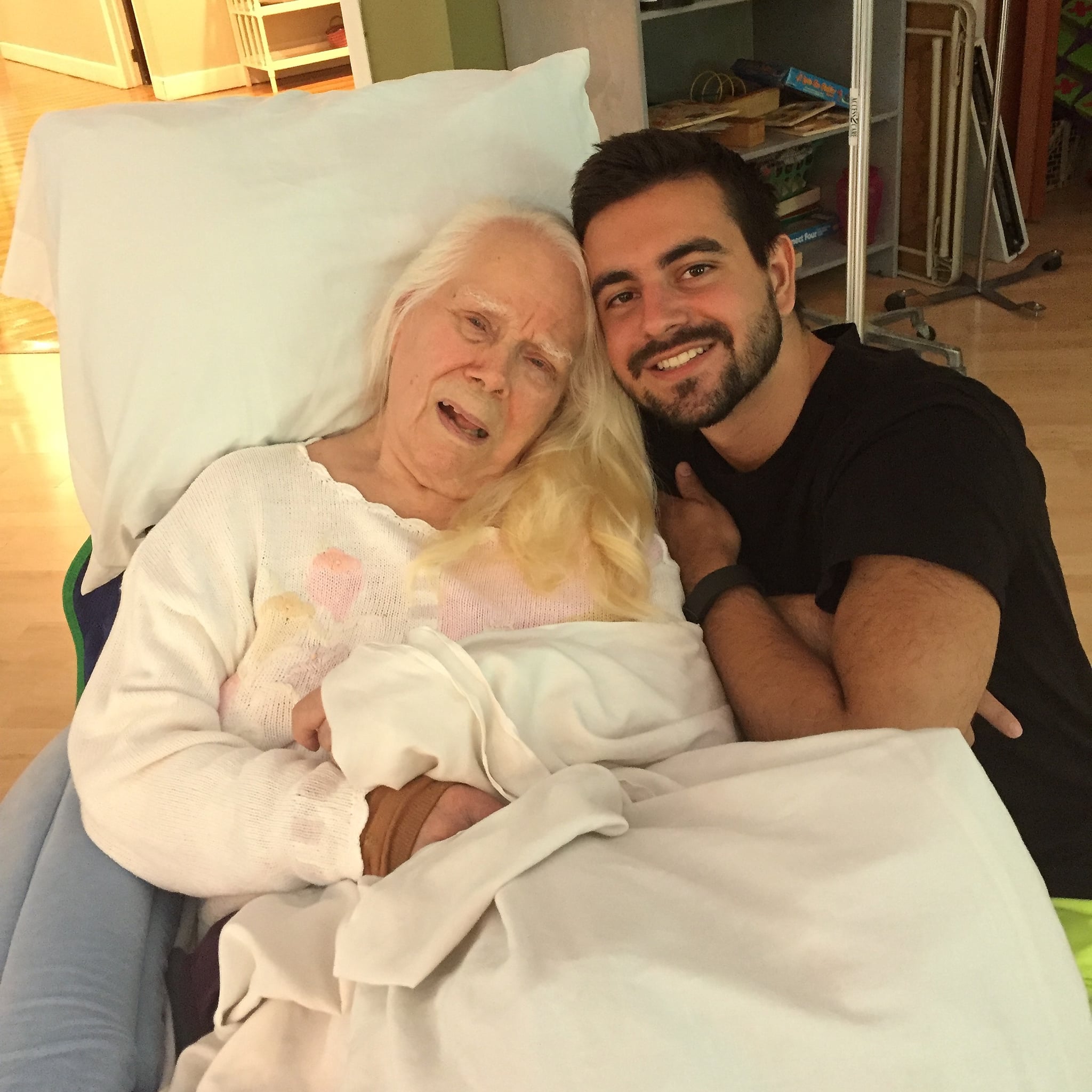 Weeks later, having never run a 5K in my life, I signed up for the Brooklyn Half Marathon. I needed to climb out of the hole I was in. I needed a goal to keep me on track, to have something to work towards in order to keep myself from falling into a dark place where I'd simply lay in bed late at night eating fast food. Since I was never a runner, my parents initially thought I must have signed up to volunteer at the race, not to actually run those 13.1 miles.
But running quickly turned into my therapy sessions. It gave me time to think. When I'm running, I can't constantly be on my phone with countless distractions. It forces me to cut out the rest of the world, leaving me with only the thoughts in my head.
Running quickly turned into my therapy sessions. It gave me time to think.
One of my good friends Caitlin is a marathon runner, and she became my mentor and cheerleader over the next 10 weeks of training. I stopped drinking alcohol, ran three to four times a week from long runs to sprints, and lifted weights at the gym, too. I learned about carb loading, pacing, and the magic of a foam roller. Each week I added a mile onto my long run, until I finally hit 12 miles. I had to say it out loud because I was so proud. I never thought I'd run 12 miles, and in that moment, I was ready to take on 26.2.
The day of the Brooklyn Half arrived, and my adrenaline was pumping from the moment my alarm rang at 4:45 a.m. I finished the race in Coney Island, alongside 27,000 fellow runners, and it felt so good. The "runner's high" is very real, because in the months that followed, I ran eight more races to qualify for the New York City Marathon. That's what I'm training for now, to crush those 26.2 miles.
Before every race, I put my yiayia's name on my race bib with stickers. I do it because I don't want to forget, because even when she was confined to her medical bed, unable to walk, she's the one that saved me.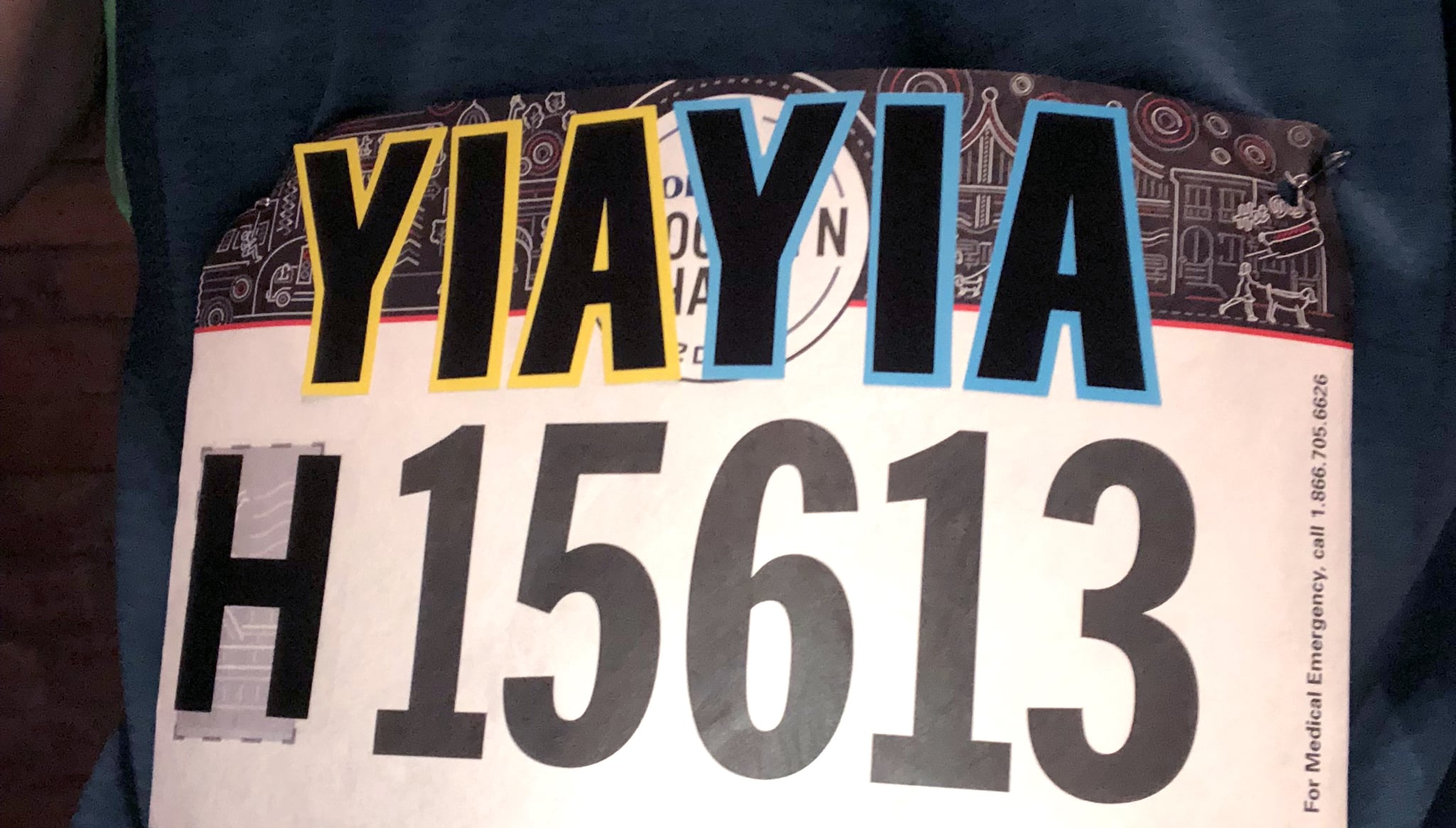 Image Source: James Barrett