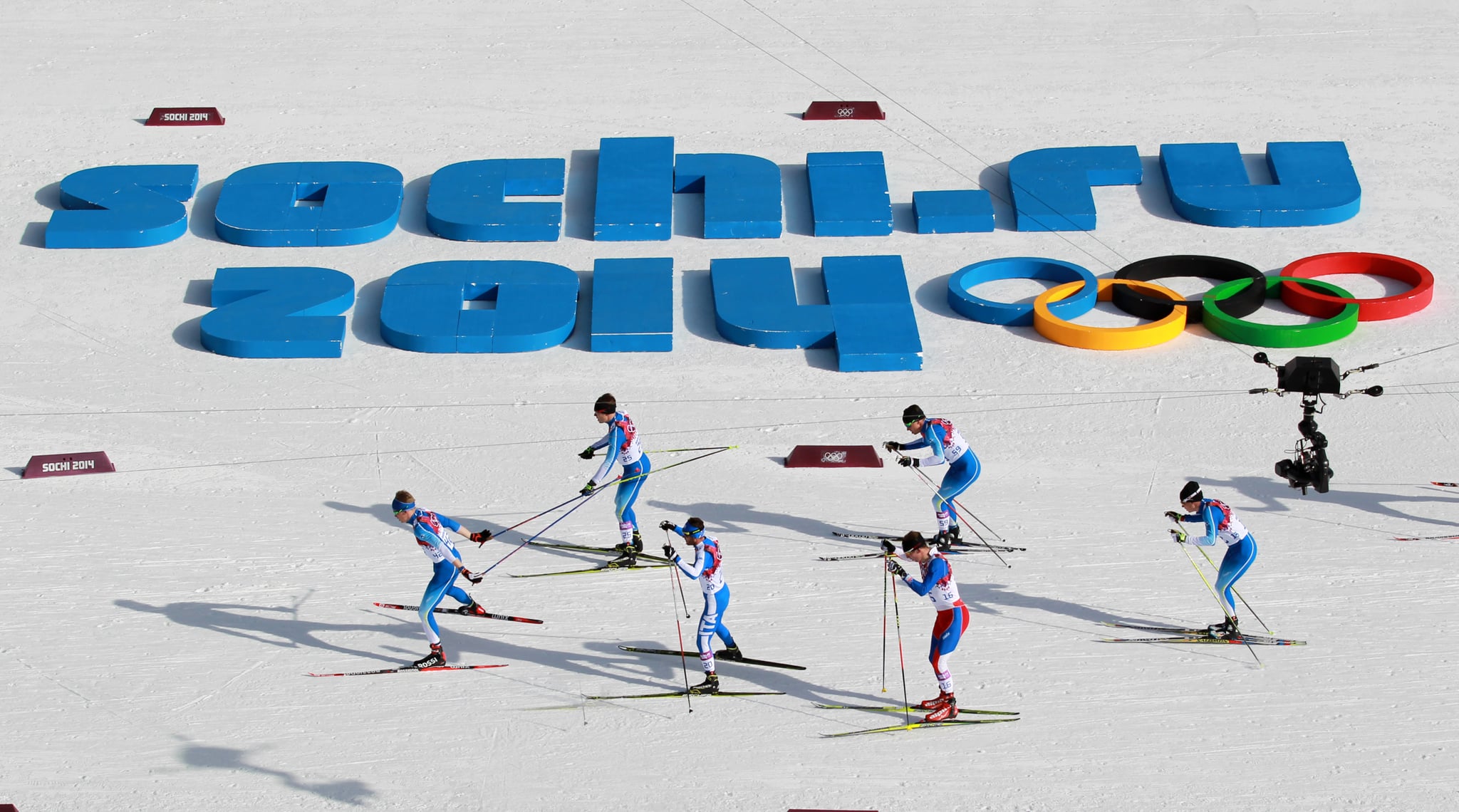 The fallout from Russia's 2016 doping scandal continues. Today, the World Anti-Doping Agency handed down a new ban that bars the country from participating in international competitions for four years. Russian athletes will be banned from their second straight Olympics, and other sporting events, including the 2022 World Cup, could be impacted as well.
At the 2018 Winter Olympics in Pyeongchang, Russian athletes were either banned outright or allowed to compete as "neutral" athletes (you may remember their official tag, "Olympic Athletes From Russia"). It's likely that the punishment will play out similarly in 2020, with Russia's flag, name, and anthem forbidden and Russian sports and government officials barred from attending. In order to compete, Russian athletes who weren't implicated in the scandal will be cleared on an individual basis after a separate vetting of their doping histories.
This newest punishment is directly related to the previous ban, which was handed down in 2016 after a whistleblower exposed an intricate, state-run doping program leading up to Russia's successful showing at the 2014 Sochi Olympics. In January 2019, Russia agreed to hand over testing results from an implicated laboratory, part of a deal that let the country compete in most international competitions last year. But WADA investigators found that that data had been tampered with, large swaths of the results either changed or deleted. In addition, fake messages had been planted within the data in an attempt to frame the whistleblower, Grigory Rodchenkov, as the mastermind of the scheme, according to the New York Times. (The messages were inserted over two years after Rodchenkov had left the country.)
Some Russian officials continue to deny the allegations, and the country is expected to appeal the decision with the Court of Arbitration for Sport. The ban extends beyond the Olympics to all other international sporting events, though the logistics will come down to individual sports federations; in the case of the World Cup, Russia could play qualification matches but would be forced into a neutral position in the tournament itself.
The punishment was met with mixed feelings across the sporting world, with some officials unhappy that hundreds of Russian athletes may potentially compete in the 2020 Olympics. That's a major failure, according to Travis T. Tygart, the chief executive of the United States Anti-Doping Agency, who told the Times that the lack of a complete ban was "yet another devastating blow to clean athletes, the integrity of sport and the rule of law." As more evidence comes to light, it's clear that Russia's doping system will continue to overshadow the country's sports and athletes — implicated or not — for years to come.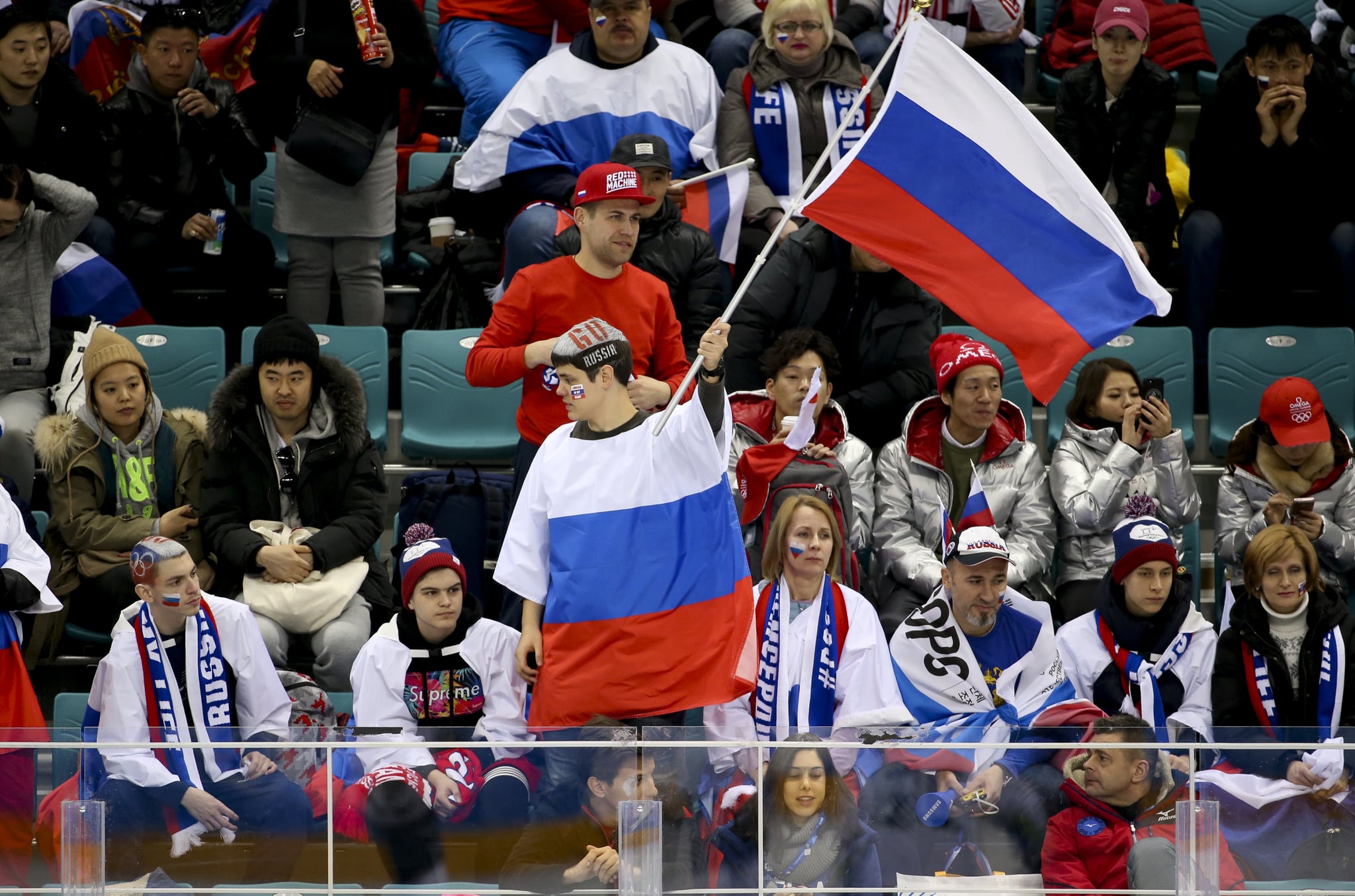 Image Source: Getty / Jean Catuffe / Contributor
Image Source: Getty / sampics / Contributor